What Is Electrochromic Glass?
Electrochromic technology has been used in construction and manufacturing for years, but progress in the field of graphene is making it easier than ever to incorporate this exciting tech into new products.
And one of the most promising new fields is electrochromic glass.
Electrochromic glass is able to alter the amount of visible, infrared, and UV light that passes through a transparent material, allowing users to make it transparent, translucent, or opaque.
When switched off, particles are scattered, making the glass opaque. When switched on, the particles are aligned so that light can pass through. By increasing or decreasing the voltage, consumers can control the levels of transparency.
There's a good reason this product is commonly known as "smart glass."
Electrochromic glass can be used to create privacy without the use of curtains, reduce heat and glare inside buildings, and even as a touch screen in many devices.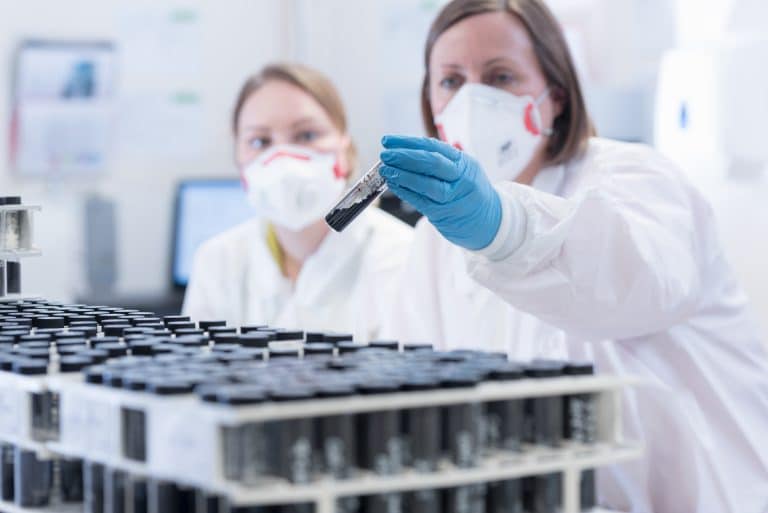 How Is Graphene Smart Glass Different?
Traditional smart glass uses Polymer-Dispersed Liquid Crystal (PDLC) sandwiched between a layer of PET plastic and a layer of ITO (Indium tin oxide).
As a rare earth metal, indium tin oxide is scarce, expensive, brittle, and only allows 90% of light to pass through. Yet ITO has been a crucial material for privacy glass and touch screens for decades, as there are very few materials that match its transparency and electric conductivity.
Until now.
Graphene is quickly making waves in the electrochromic space as a promising replacement for ITO. As the thinnest, lightest, strongest, and most conductive material on earth, the amazing properties of graphene make it the perfect solution for electrochromic devices, particularly in the automotive industry.
We Are Your Solutions Provider
Automotive Electrochromics
Graphene is poised to revolutionize just about every industry, but one that is currently seeing a huge area of growth is in the automotive space.
Electrochromic glass is already being used in:
Tinted windows, windshields, and sunroofs
Self-dimming mirrors
Transparent displays
When a vehicle's windows and sunroof are made with graphene smart glass, consumers can keep the interior safe from prying eyes and harsh sunlight.
Current technology ensures that the glass is transparent when the car turns on, but opaque when the vehicle is powered off. By blocking up to 97% of light, drivers can significantly reduce cooling costs as well as keep valuables safe from passersby.
Dimming mirrors are already possible at the flip of a switch, but graphene technology makes it easier to create auto-dimming mirrors that adjust glare automatically, keeping drivers safer on the road.
Electrochromic glass is also widening the possibilities for transparent displays and touchscreens.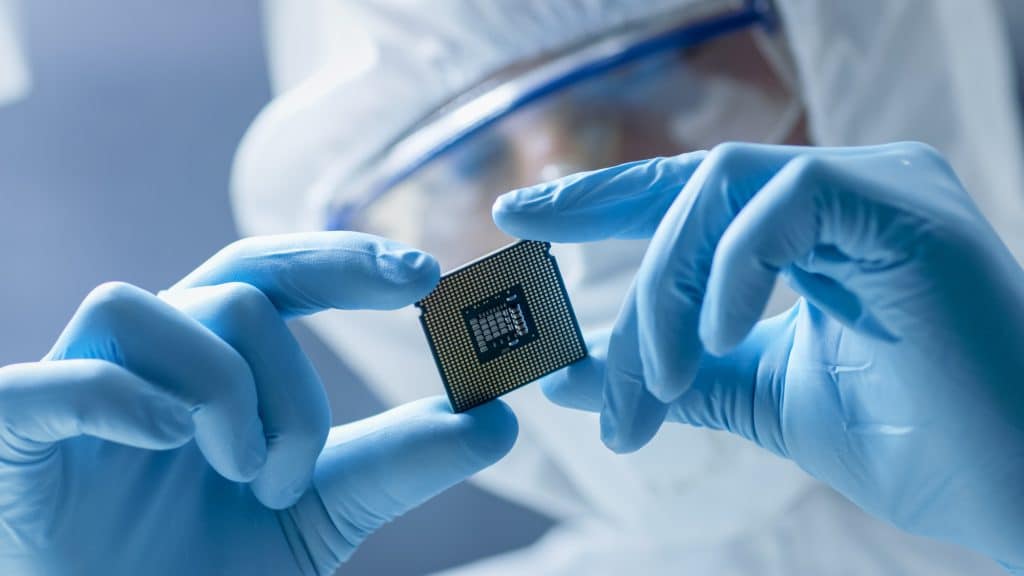 Experts are already saying that graphene is poised to be the plastic of our age. The growth and potential of this incredible material is primed for a breakthrough and we are excited to help you get in at the forefront of this new technology!
If you're curious about how you can use graphene electrochromic glass to innovate your industry, give us a call and we'll get you connected with the knowledge, experts, and resources that will take your company to new heights.
Reach out today to setup a quick call to speak with our experts.
"*" indicates required fields