How Graphene Is Revolutionizing Modern Data Centers
Once thought impossible, graphene has become a mainstream material with numerous applications. It's one of those discoveries we make where it indeed shows that anything and everything is still possible if we're willing to put the effort in to look for it.
It's got those properties that are enhanced across the board. When it comes to strength, it beats out steel yet still comes in lighter than aluminum. It also conducts electricity with the best of them, even tried and true copper.
Since its discovery, it's become more widely developed and applicable with modern-day technologies, especially those that handle things such as the transmission of data and light. It may sound a bit like science fiction, but it's adding new efficiencies to our current technological needs, especially with the growing issues surrounding modern data centers. Here's how everyone can benefit from using graphene in data centers.
The Problem with Modern Data Centers
This might come as no surprise, but data centers are gluttons for energy. Keep in mind that whatever reports we may see, modern data centers are in their infancy. As we've just started with cloud-based data centers as a standard, and the amount of data created and stored grows exponentially, we'll need to consider that the energy we will use shortly will also grow exponentially. 
Current electric usage is at 2% of the entire world's electricity. There's also an estimate that by 2030, the electricity usage for modern data centers will be over 1100 terawatt-hours per year. That's also a reasonable estimate, with the worst-case scenario having four times electricity used. 
Another significant issue is that they're also not energy efficient. They have high power connectors and have excessive energy loss and dissipation to handle them. This is on top of all the requirements needed to set up the right environment for a tech to operate in, such as efficient ventilation, security features, and clean rooms (i.e., to ensure no foreign objects and dust particles get in). 
Another downside of modern data centers is that, unfortunately, gold is still one of the most efficient materials for electrical conductivity.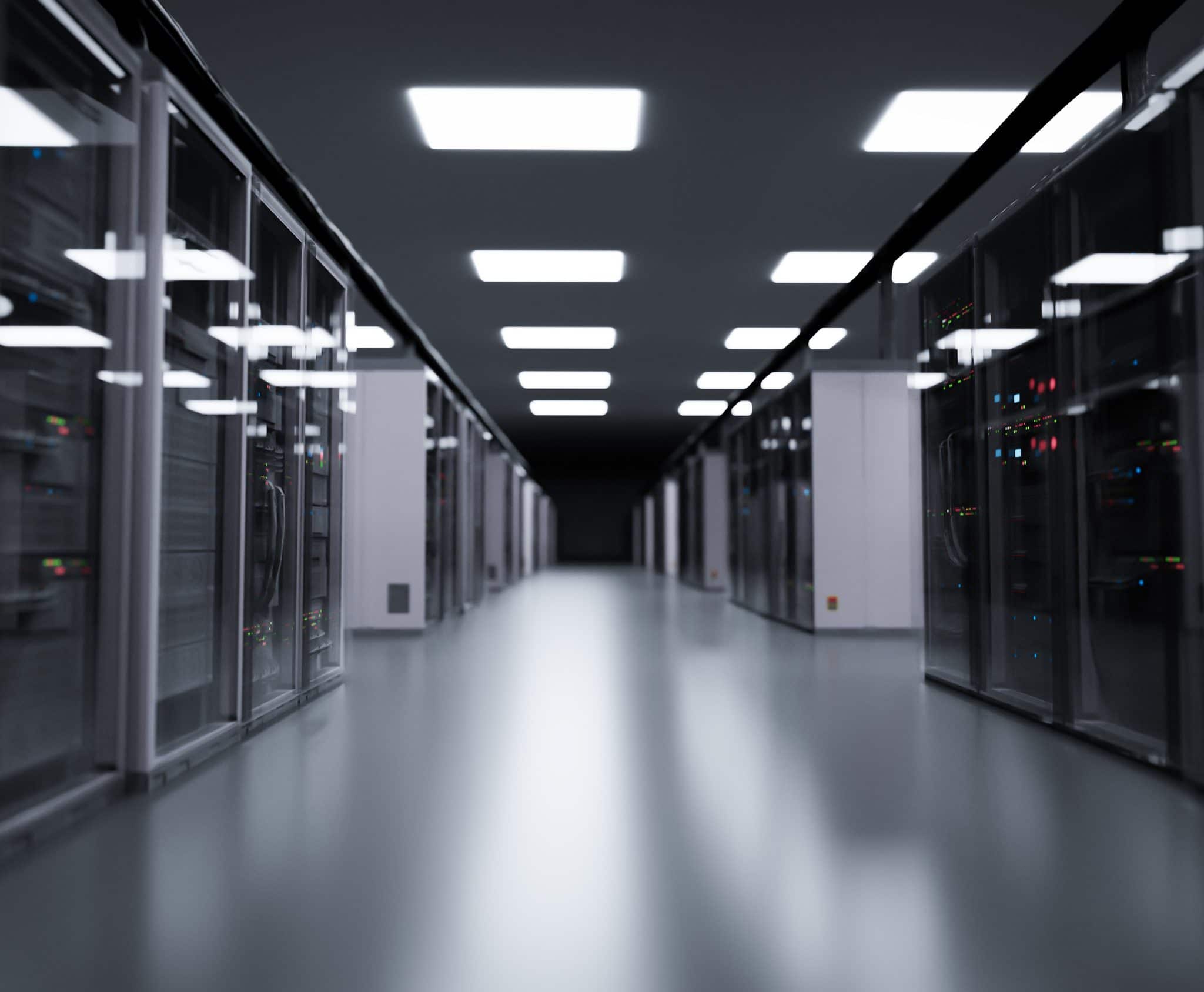 We Are Your Solutions Provider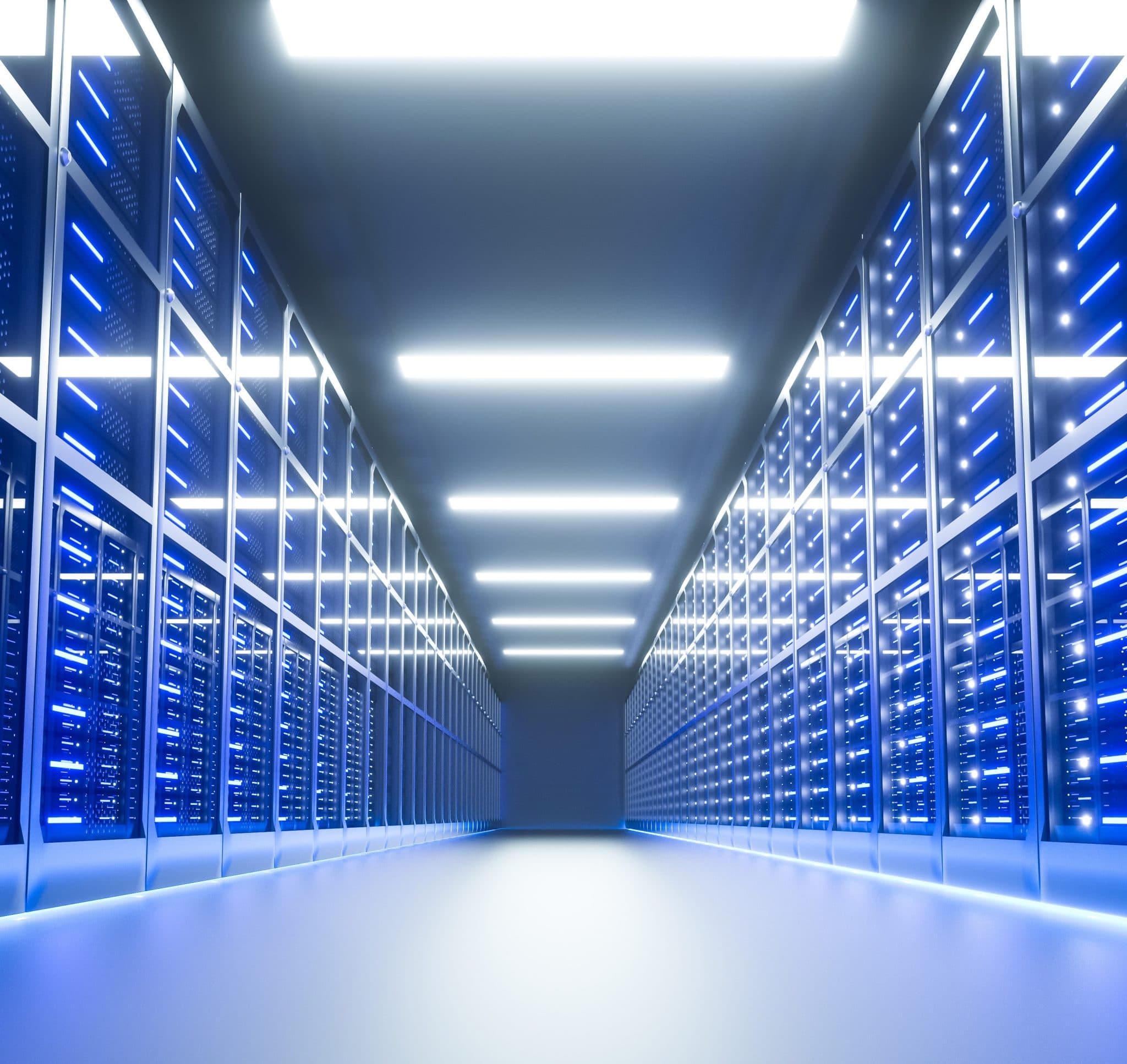 How Graphene Improves Modern Data Centers
Enter our nanomaterial, miracle wonder item, graphene. Modern data centers primarily use silicon-based components and will be able to replace them with graphene.
This will increase improvement by 3% to 5%, specifically related to the reduction in resistive power loss familiar with high power connectors in data centers. Not only will one save on the energy bill, but it will also help reduce the carbon footprint of a data center.
You'll save costs on those high-end gold connectors as graphene won't need them for any type of electrical contents. In addition, its durability will be easily noticed in modern data centers as there's improved corrosion resistance as well compared to silicon-based modern data centers.
That means there's less need for those perfect environment modern data centers that were a primary initial investment requirement.
Graphene Is More Affordable Than Ever for Modern Data Centers
So, you may be asking yourself, why isn't everyone using this futuristic material in our essential modern data centers? Wouldn't a revamp of existing modern data centers help lay the foundation for a more sustainable and expandable data center network that's durable, energy-efficient, and cost-effective?
Until recently, there's been a considerable barrier to entry regarding the usage of graphene, as it was costly to fabricate in its early days. Yet, as with all technological components, graphene is becoming more cost-effective by seeing a drop of 100x when making graphene coatings and additives.
There are also numerous labs, both private and public, that are finding newer methods of creating this beneficial material. A recent example comes from the Rochester Institute of Technology, which utilizes a water-based electrochemical process to produce everything related to graphene, from coatings to additives. The best part is there are zero emissions, helping continue sustainability directives.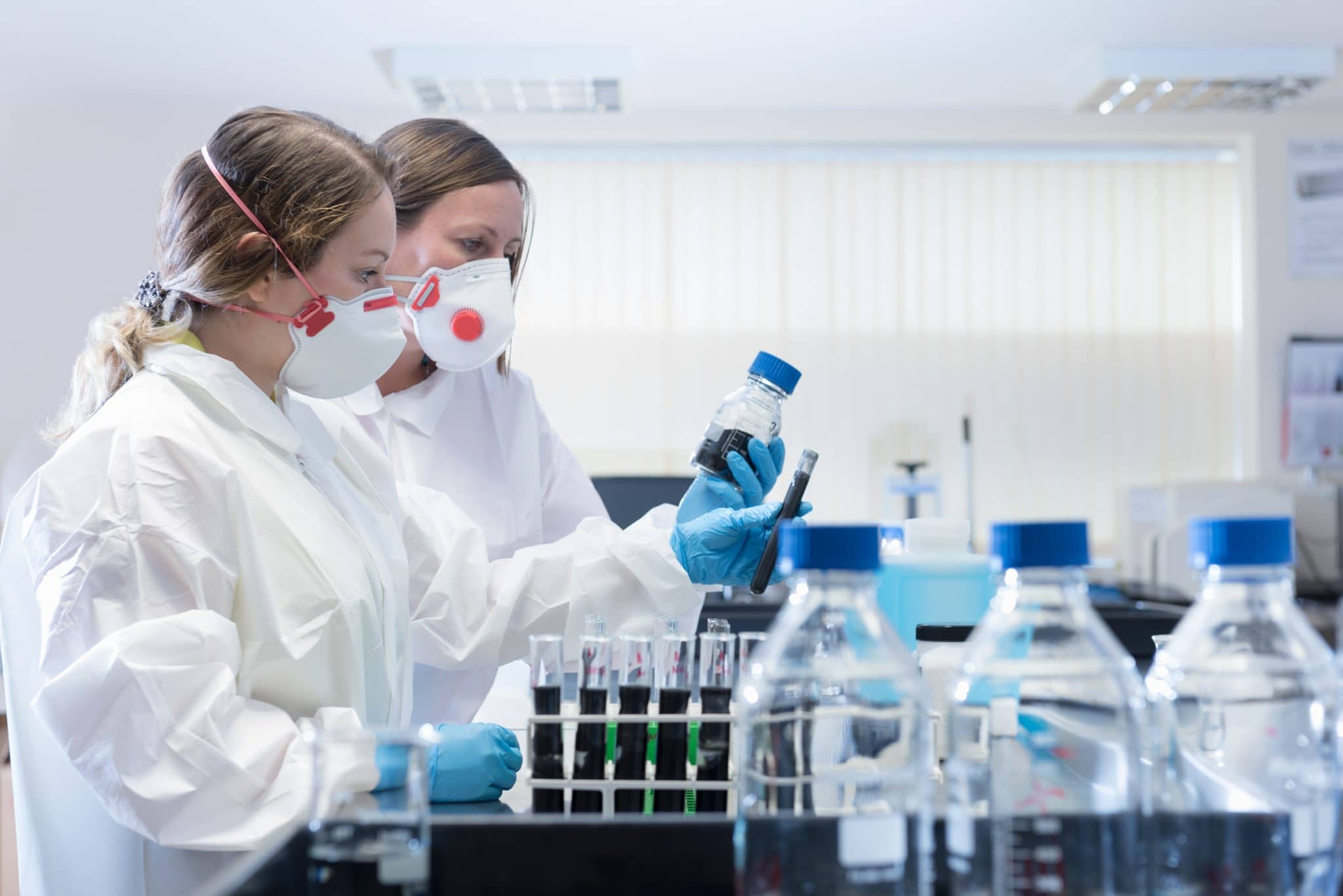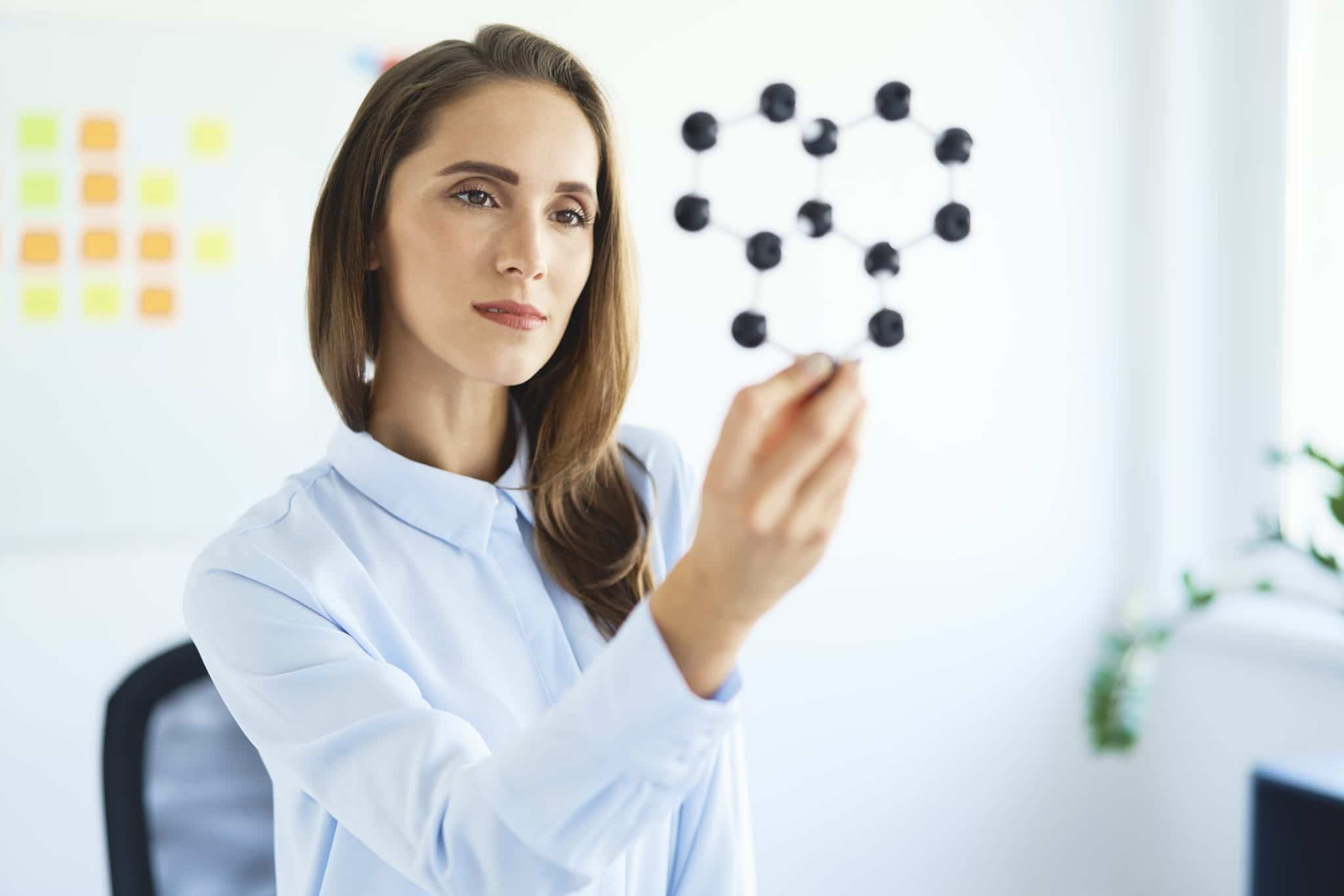 How do I start working with this in my modern data center?
First, you're going to have to find a reliable vendor to help begin your journey into the world of the many uses of graphene, as well as how you can use it in modern data centers. At Niche Tools and Abrasives, it's our goal to help educate those interested in how to get involved with the many uses of graphene.
We're ready to help you get involved in using the strongest, thinnest and lightest industrial conductive material in the world and how you can get it at price points that are highly affordable to retrofit your entire data center.
You'll see the added benefits when you start to notice those cost benefits through reduced electrical usage and longer-lasting data stores within those data centers.
Reach out today to setup a quick call to speak with our experts.
"*" indicates required fields