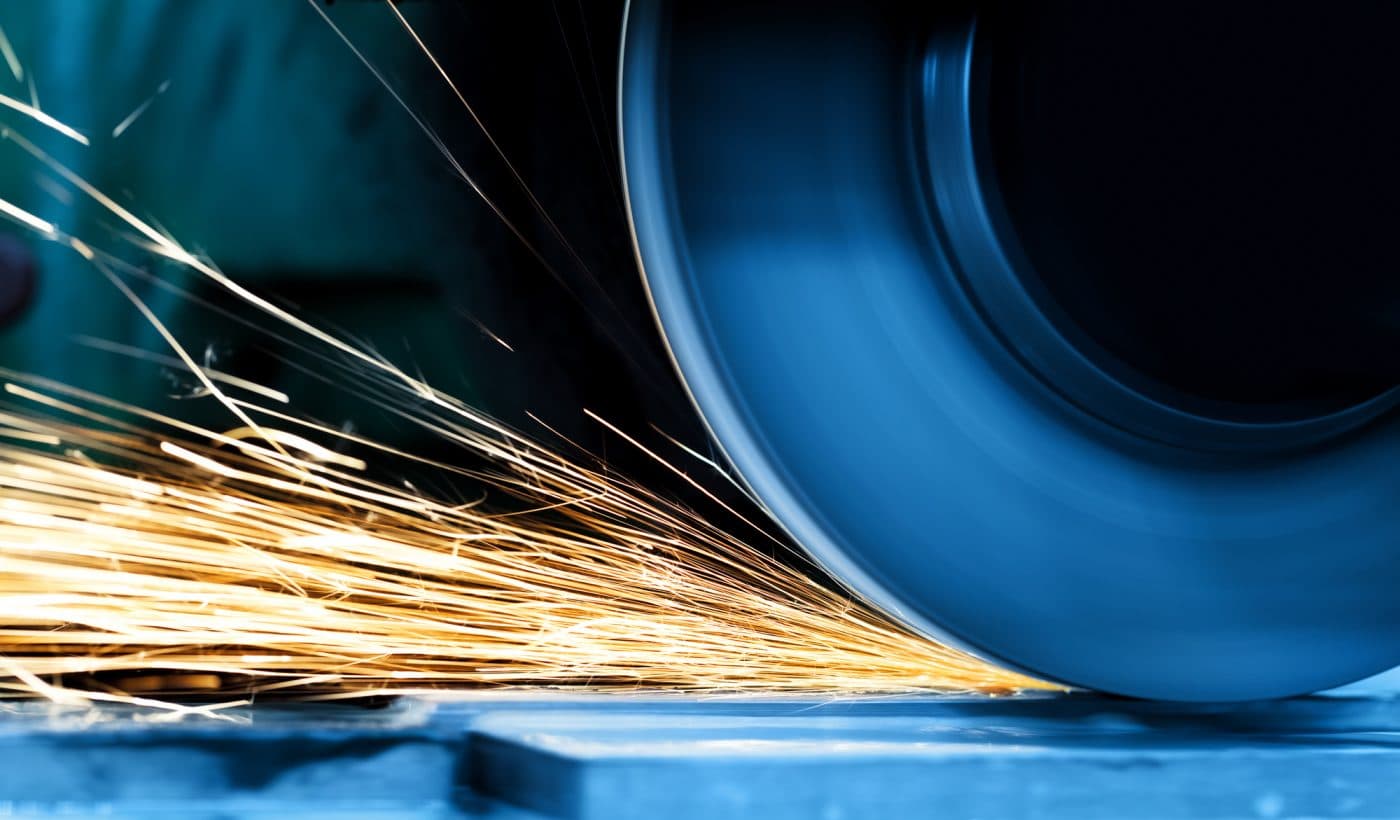 May 10, 2022
"Price is what you pay. Value is what you get."- Warren Buffet
As much as we all like to save money, the truth is that most of the time, the less you pay for an item, the worse it performs. (You may have also heard this worded as "you get what you pay for.")
When you're watching your bottom line, it's tempting to keep costs down in an effort to increase profits. But if your process or end product can't live up to your customer's expectations, is "saving a few bucks" really worth it?
At Niche Tools & Abrasives, we don't think so. When it comes to your business, your reputation is everything. And one of the most important factors to maintaining your reputation is using the best-quality products.
Here are a few reasons why valuing quality products throughout the job can improve your business as a whole.
Why Quality Matters
Cost is only one of the many factors that should go into your decision-making. And how the product performs should always be taken into consideration.
We've all seen this in action at some point in our lives. Perhaps you grabbed the cheapest pack of disposable plates for your next party, thinking "all paper plates are the same." After those same plates bend, break, or leak all over your home, we're willing to bet you changed your mind!
In fact, not only did you waste your money on a product that didn't live up to your expectations, it will now cost you extra time and money to find another option and clean up the mess.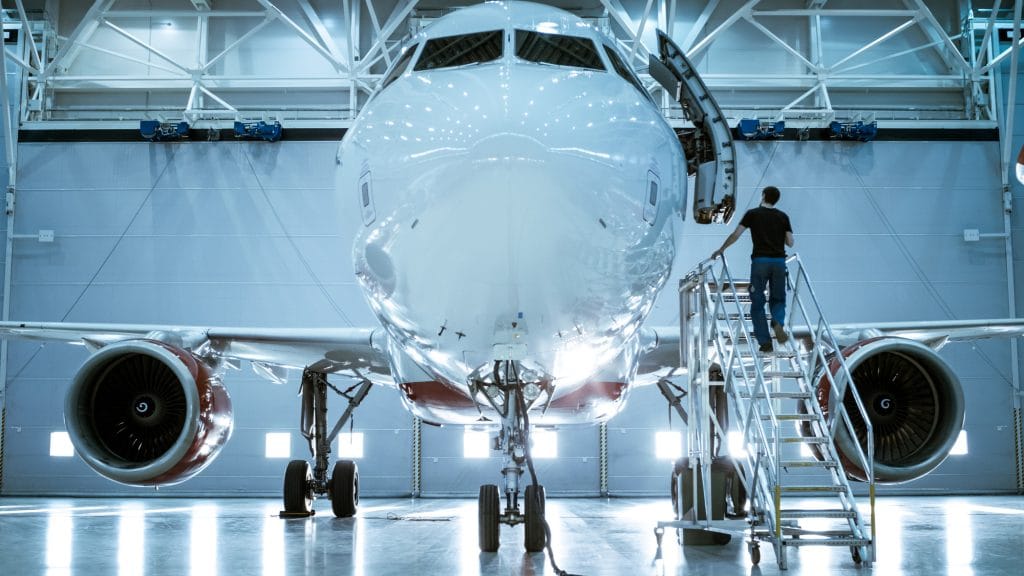 We believe that tools and abrasives are no different.
At Niche Tools & Abrasives, your ultimate bottom line is our top concern, but we also believe that unless you start with high-quality materials, your end result will be inferior in every way.
Let's take a closer look at the top three ways that top-quality tools provide top-quality results.
1. Better Final Product
If your end goal is to provide the best product with the most accurate specs, you need to be willing to put performance over cost.
And when it comes to manufacturing, it takes premium tools to create a premium product.
Investing in quality tools means investing in yourself, your business, and your reputation. And when customers keep coming back for more, that's when profits grow.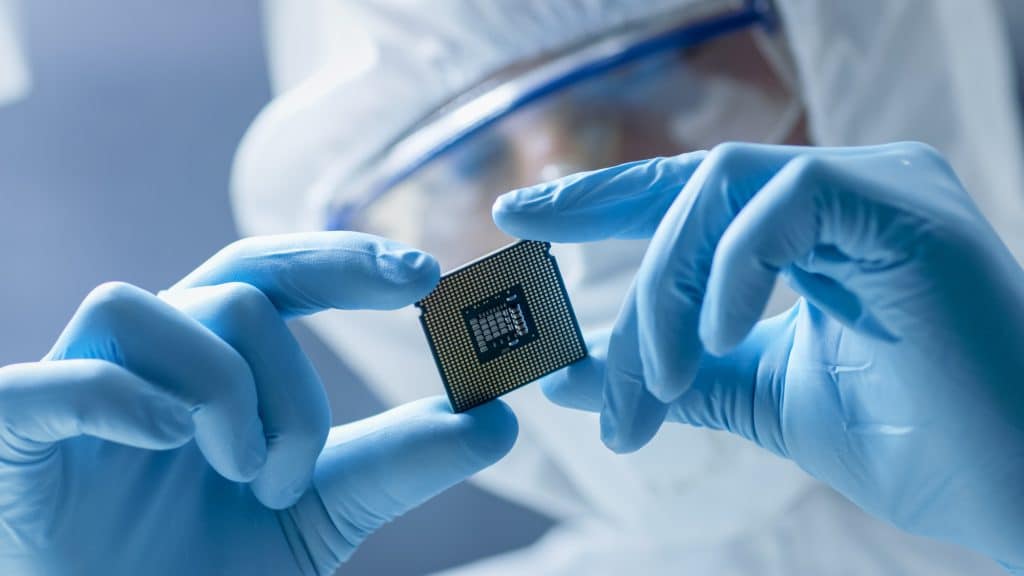 2. Efficient Processes
If your employees are using cheap tools, it's not only their workmanship that will suffer, but their efficiency.
Cheap tools wear out more quickly than quality tools. If your employees are constantly having to stop to repair or replace a broken or worn-out tool, they're losing valuable time—time that's necessary to get the job done right.
When you focus on streamlining your process, everything else falls into place. And that extra time that your employee can put toward working leads to higher production and—ultimately—greater profits.
3. Increased Profits
Quality tools create quality products. While you may spend more upfront when using high-quality items like our diamond discs, you make it back ten-fold.
When your customers see that you have quality items that do what they say they will and last a long time, not only are they liable to be repeat customers but they will also spread the knowledge of your business to their own colleagues.
When they tell others of your quality workmanship, you will generate more business. More business means more profits.
Conclusion
At Niche Tools and Abrasives we have quality solutions for you.
Our diamond discs are proof of what happens when a business uses better quality products.
Because our discs are made from high-quality synthetic diamond, they offer a better finish than their competitors and last longer, allowing you to get the biggest bang for your buck. Employees can complete their jobs quicker with less down time, all while creating a much better product.
At Niche Tools and Abrasives, we have several other high-quality solutions for your tool and abrasive needs. We'd love to know what we can do for you. Not only are we problem solvers, but we would love to help you create better quality products to increase your profitability. Give us a call today.