April 13, 2022
Diamonds are more than just a shiny jewel to show off to your friends and family. Diamonds are among the strongest materials on Earth, making them an invaluable tool.
The advent of synthetic diamonds increased the usefulness of diamonds even more across many industries. Synthetic—or manufactured—diamonds are just as strong as natural diamonds and are much cheaper to produce than natural diamonds.
Key characteristics like shape, size, and strength can also be closely controlled. Synthetic diamonds are used for many tools, making them stronger and able to tackle more challenging projects.
One of those tools is diamond discs. Not only are diamond discs a versatile and reliable tool used in many industries, but ours can also be highly customized to match your specific needs.
What is a Diamond Disc?
Diamond discs can be used to blend, polish, and smooth various materials (such as ceramics, concrete, metal, granite, and other hard surfaces). They work in a grinding action to break down the material, leaving smooth and precise surfaces.
Diamonds are tough, but so are the materials you're likely using them on, meaning your productivity and costs depend heavily on the diamond discs you're using. While diamonds are known as the hardest material on earth, they will wear out over time. However, our diamond discs are built to withstand a lot of heat, making them last up to 15x longer than leading brands.
At Niche Tools & Abrasives, our diamond discs are versatile, long-lasting, and heat-resistant, making them work faster and last longer. They come in standard sizes and grits to fit just about any project, but they can also be completely customized. Having diamond discs made to fit your exact needs and tools makes the job all that quicker and easier with a better result.
Read on to see why our customized diamond discs are the right fit for you.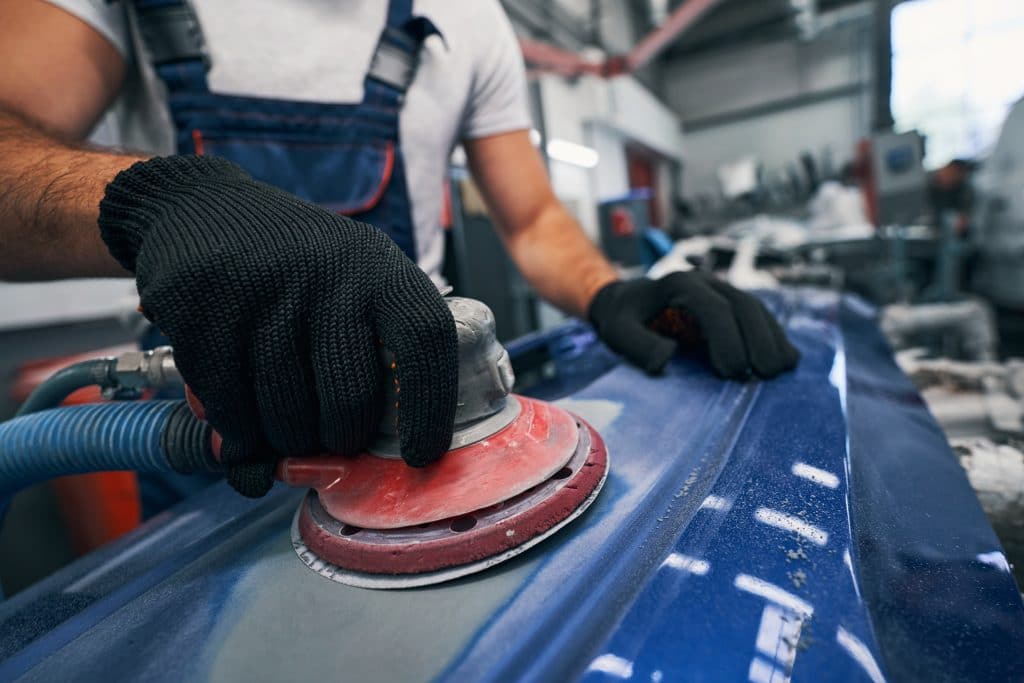 What Diamond Discs Can Help With
Because diamonds are one of the toughest materials known to man, diamond discs can be used on just about any hard surface you can imagine: concrete, steel, chrome, composites, glass, titanium carbides, and more.
Diamond discs and other diamond tools are used in manufacturing and fabrication, construction, mining and geological exploration, engineering ceramics, stone processing, and more. They can also be made to fit both hand tools and robotics.
Our diamond discs were initially developed as a special request from a customer who needed longer-lasting discs so that his team did not have to stop and replace worn-out discs as frequently. We developed a diamond disc that reduced heat buildup, making the product more effective and longer-lasting.
Some of the industries currently using Niche Tools & Abrasives diamond discs and other tools include:
Aerospace
Automotive
Defense
Medical
Energy
Manufacturing
Ceramic coatings are commonly used in the aerospace industry, and the natural heat resistance of diamonds can smooth and blend ceramic surfaces to exact specifications without breaking them down. Composite materials such as reinforced plastics, reinforced concrete, and others are used across many industries, including military, defense, and space.
Another common use for diamond discs is a substance that might be in your everyday life more than you realize: yttria-stabilized zirconia or YSZ. YSZ is an extremely tough ceramic material with several practical uses, including non-metallic knife blades, thermal-barrier coating in gas turbine engines, and a refractory in jet engines.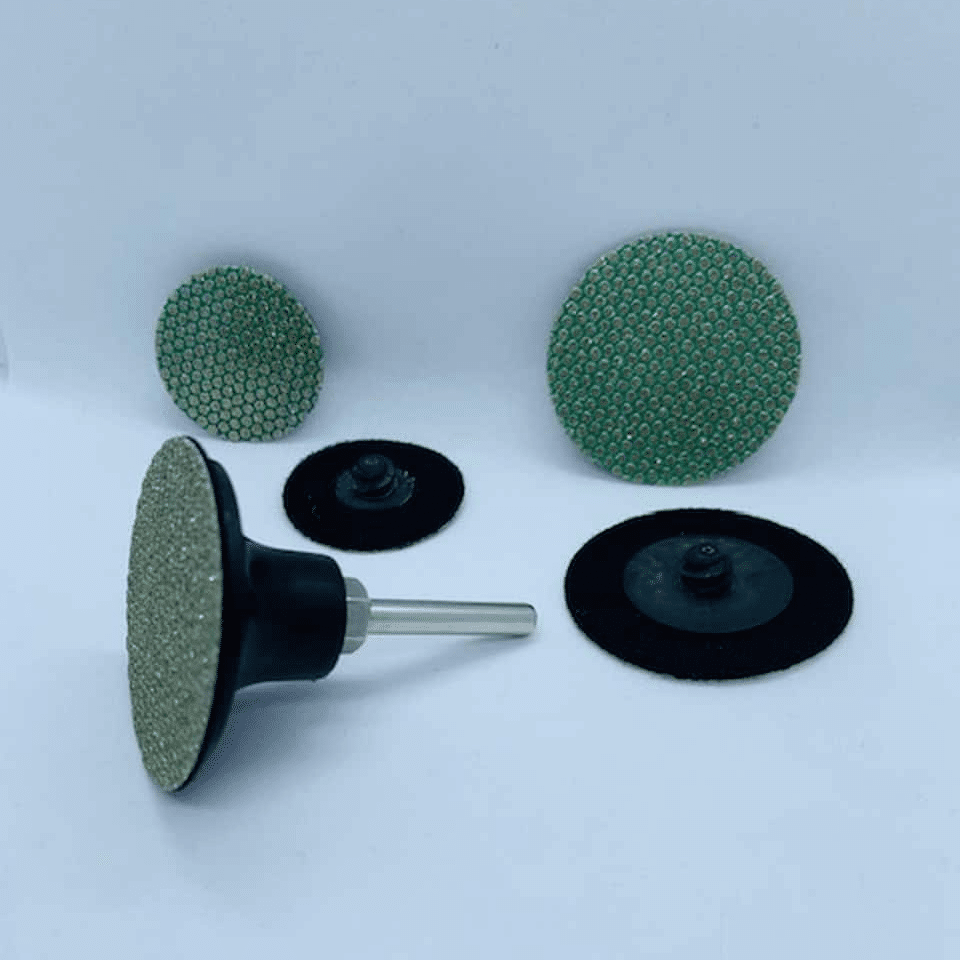 Why Customization Is Right for You
All diamonds are unique, just like every surface or project you're looking to tackle. We make our standard diamond discs in the most common sizes and grits, and we're confident they can outlast the competition, but part of being cost-effective is getting the right tools up front.
Our customized diamond discs make the perfect tool for your work. We can adjust everything about our diamond discs from the size, grit, and flexibility, and we can even change threads from male to female, so they perfectly fit the device of your choosing, such as a sander or grinder. We can create custom diamond discs for handheld tools and robotics, and we can create custom diamond polishing pads well.
No matter the customization you need, the diamond discs you receive will be durable and effective, meaning you can work quicker without sacrificing quality.
Conclusion
At Niche Tools & Abrasives, we want to find solutions to your problems and create the perfect tool for your job. We're happy to let you sample our diamond discs before you commit to a large order. We're confident they'll do the job for you as they've done for so many of our other clients.
We don't want to waste your time with discs that don't fit your tools or projects. Contact us today to discuss what issues your company is facing, and we'll create the perfect tool to solve them.